d'EDGE THAO DIEN – AN ENVIRONMENT




THAT IS EVERGREEN
Discover the balance between exclusivity and wellness in the city. With facilities that focus on total wellbeing and homes that inspire luxury, live life at d'Edge Thao Dien.
Nature's detail reign supreme with green landscape surrounding your home. Every inch crafted to perfectly blend modernity with the environment.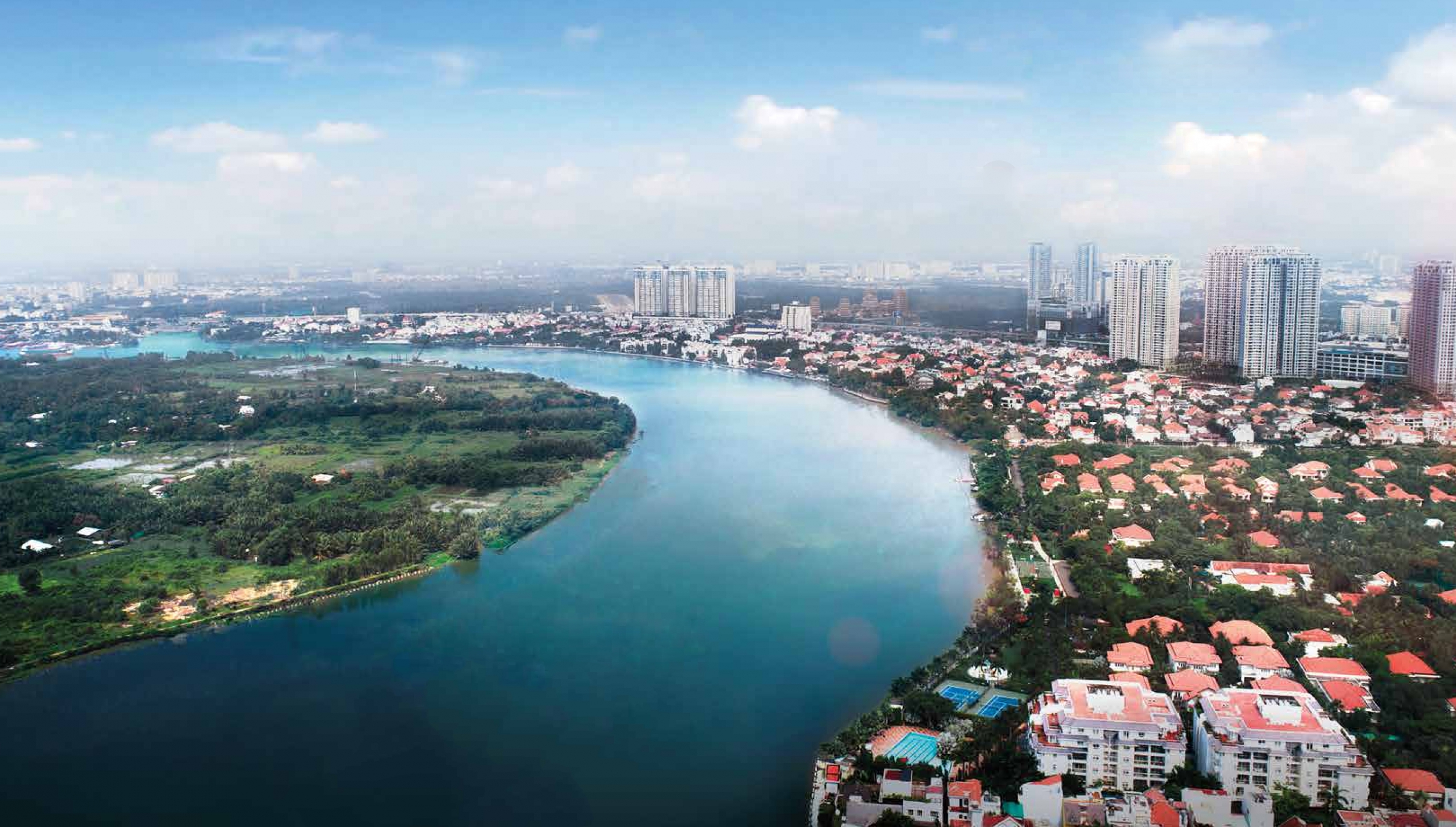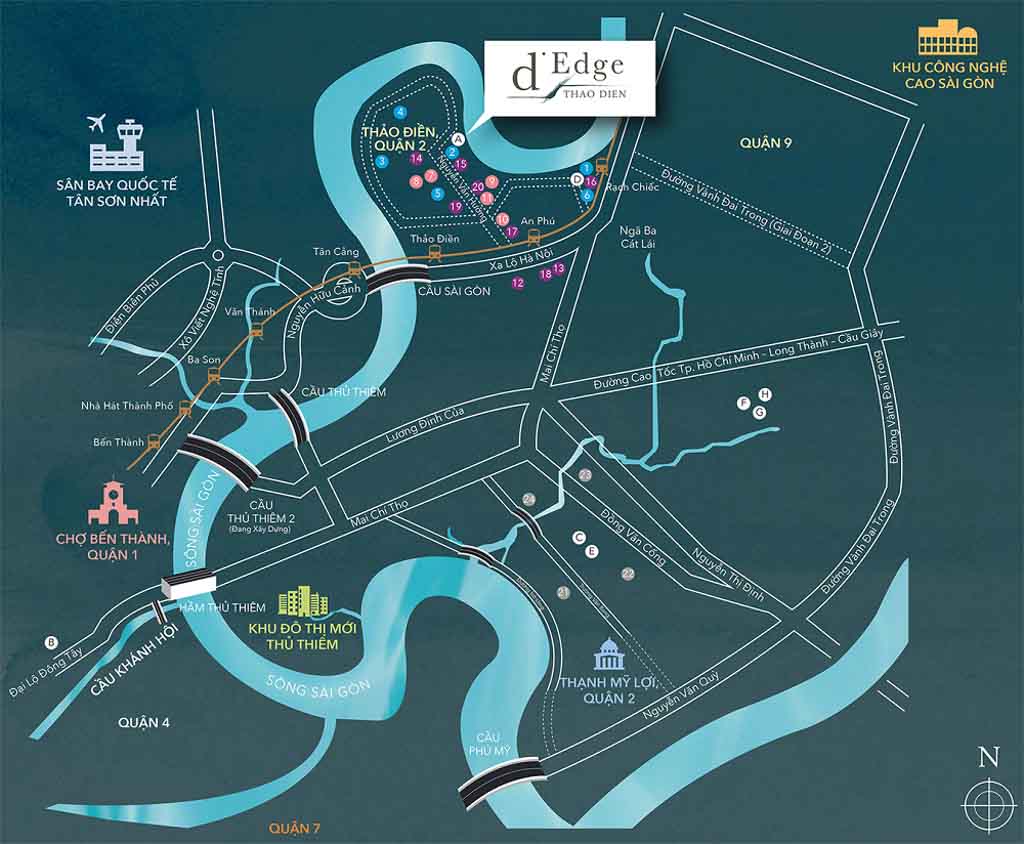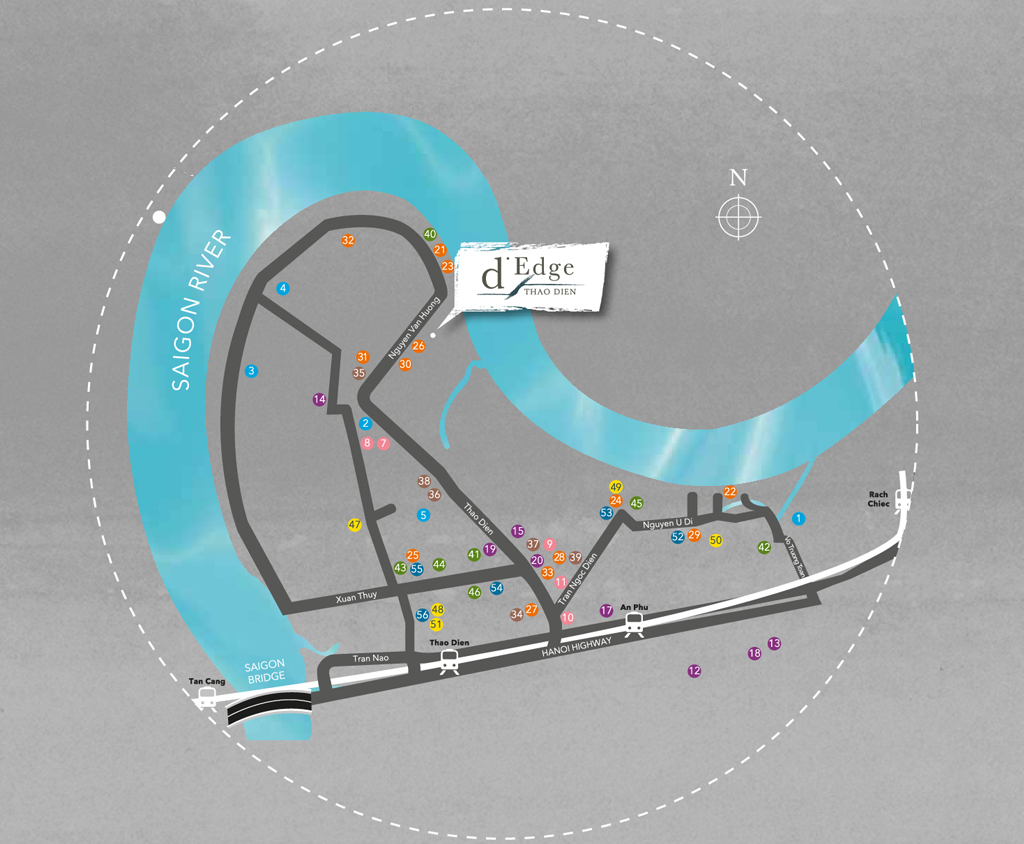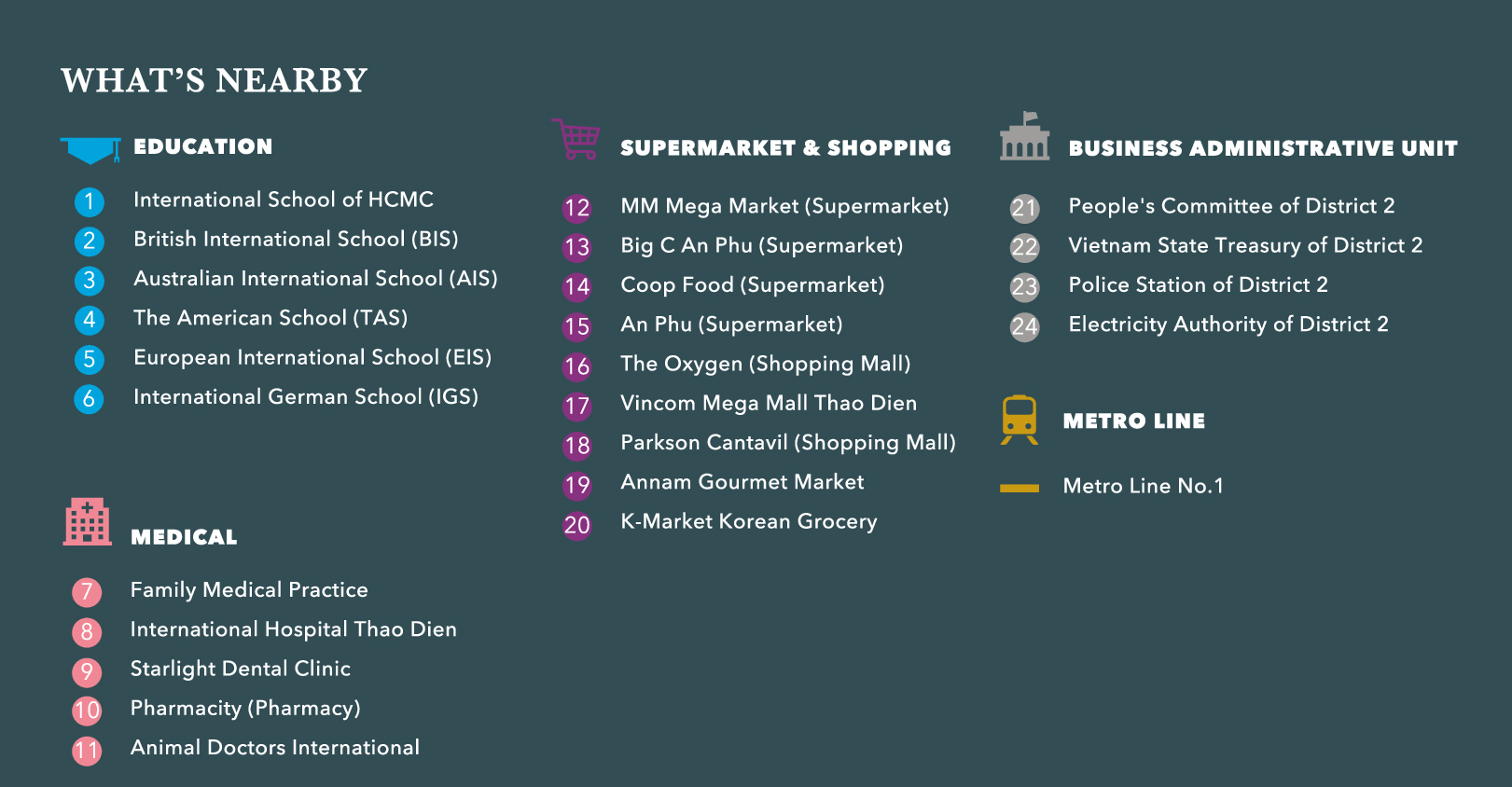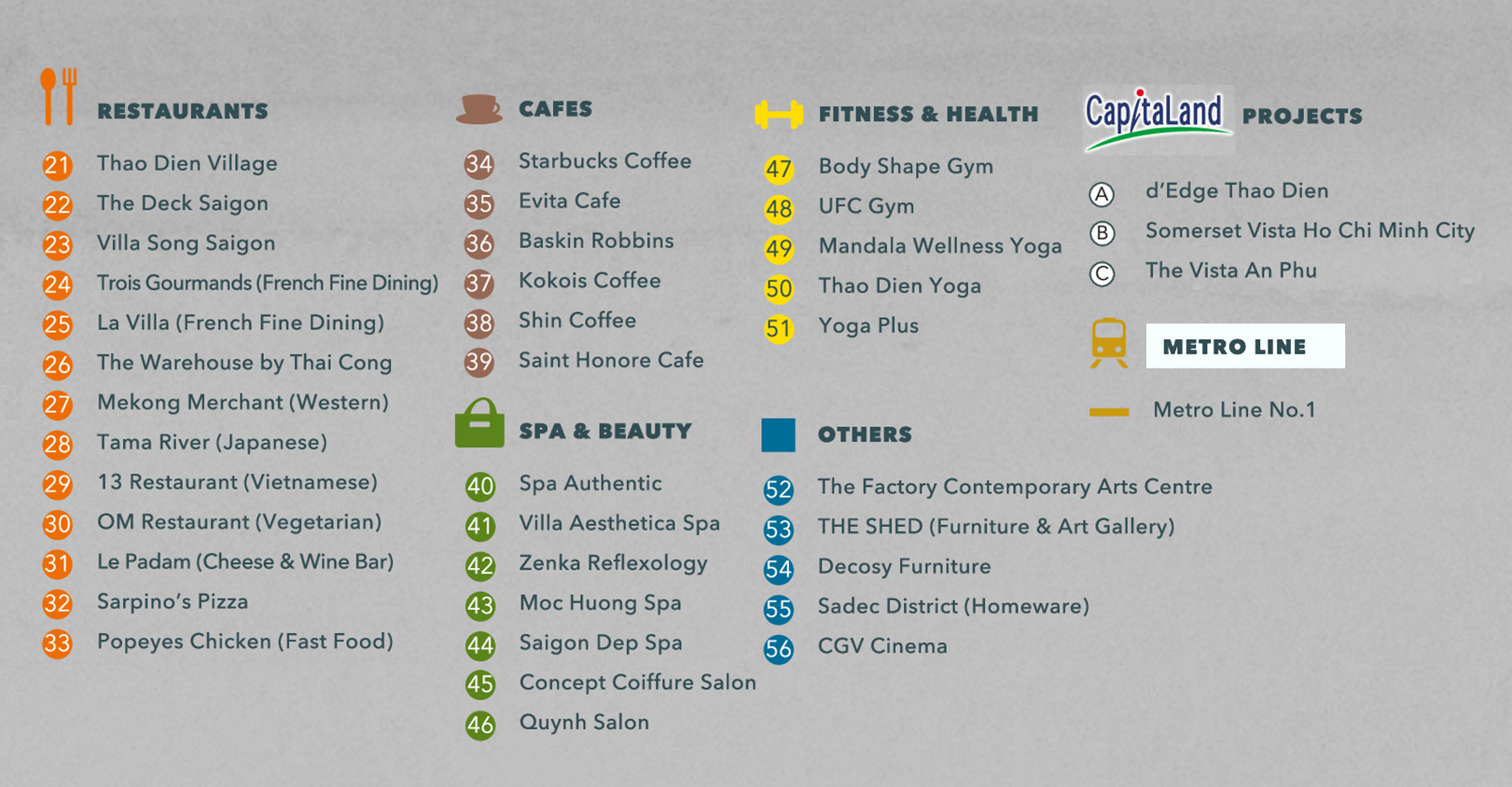 WHERE THE VIEW IS INFINITE
Dive into endless relaxation with crystal clear water at d'Edge's signature infinity pool. Whether a casual soak or a couple of laps, enjoy it with a view that demands attention as far as the eye can see.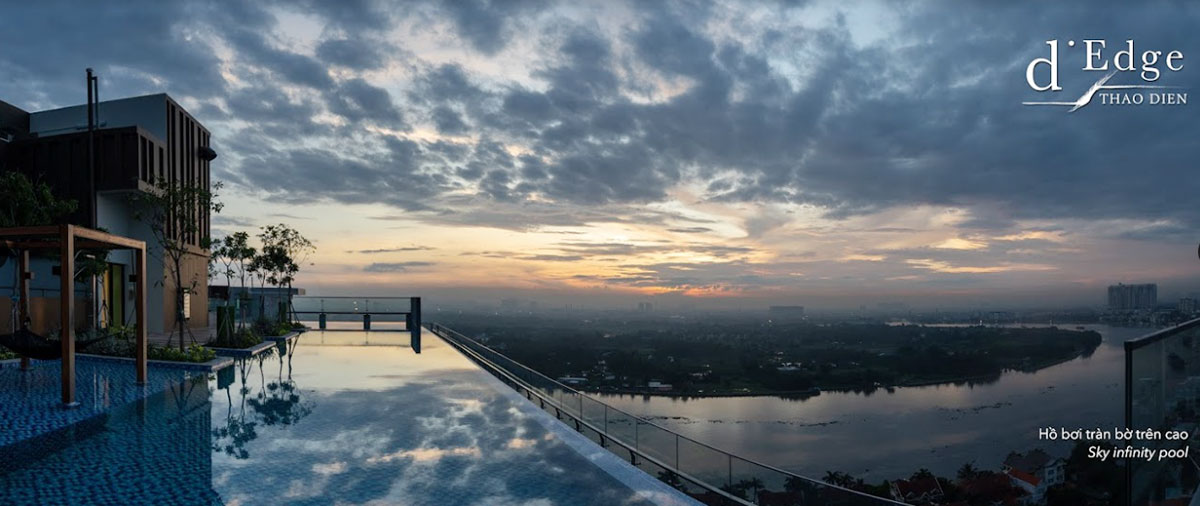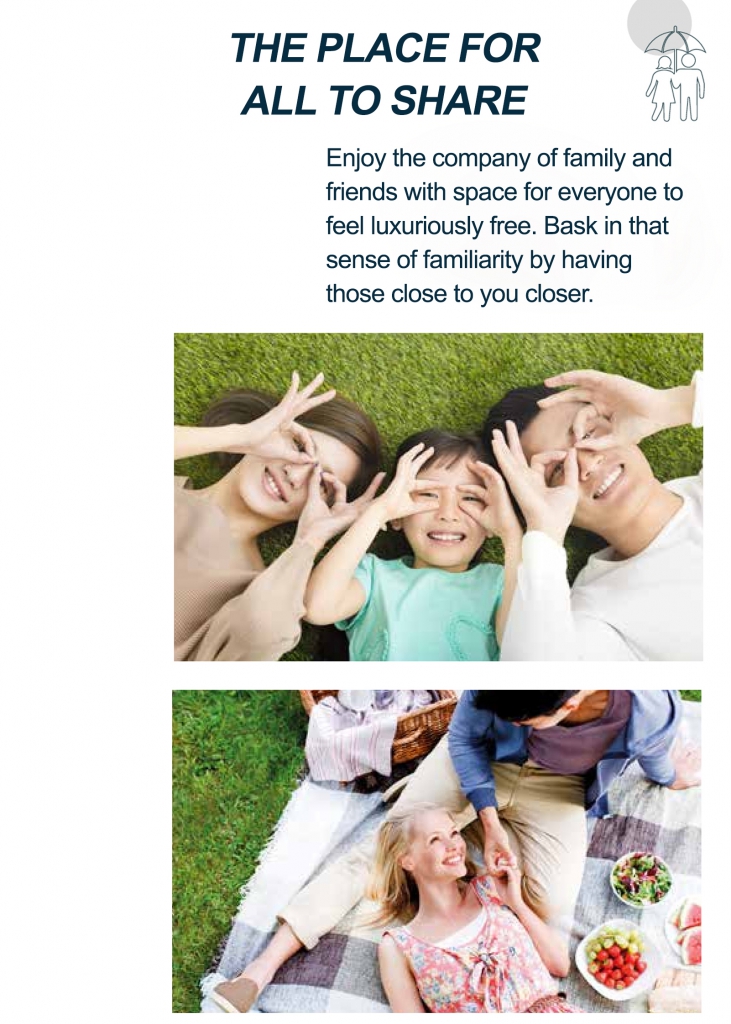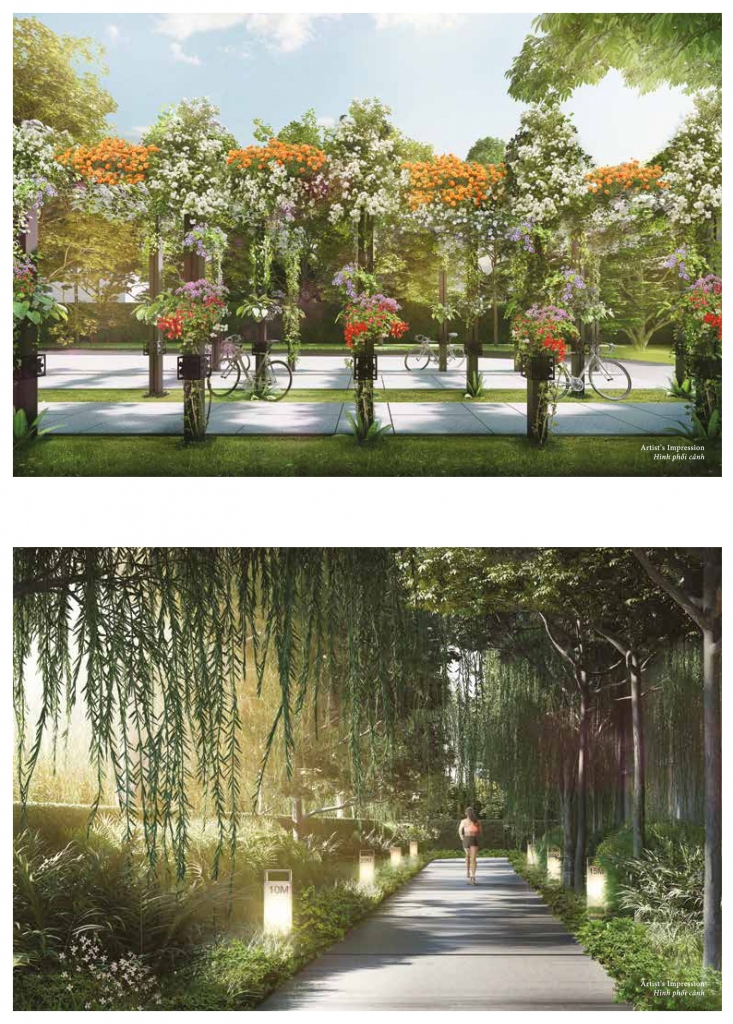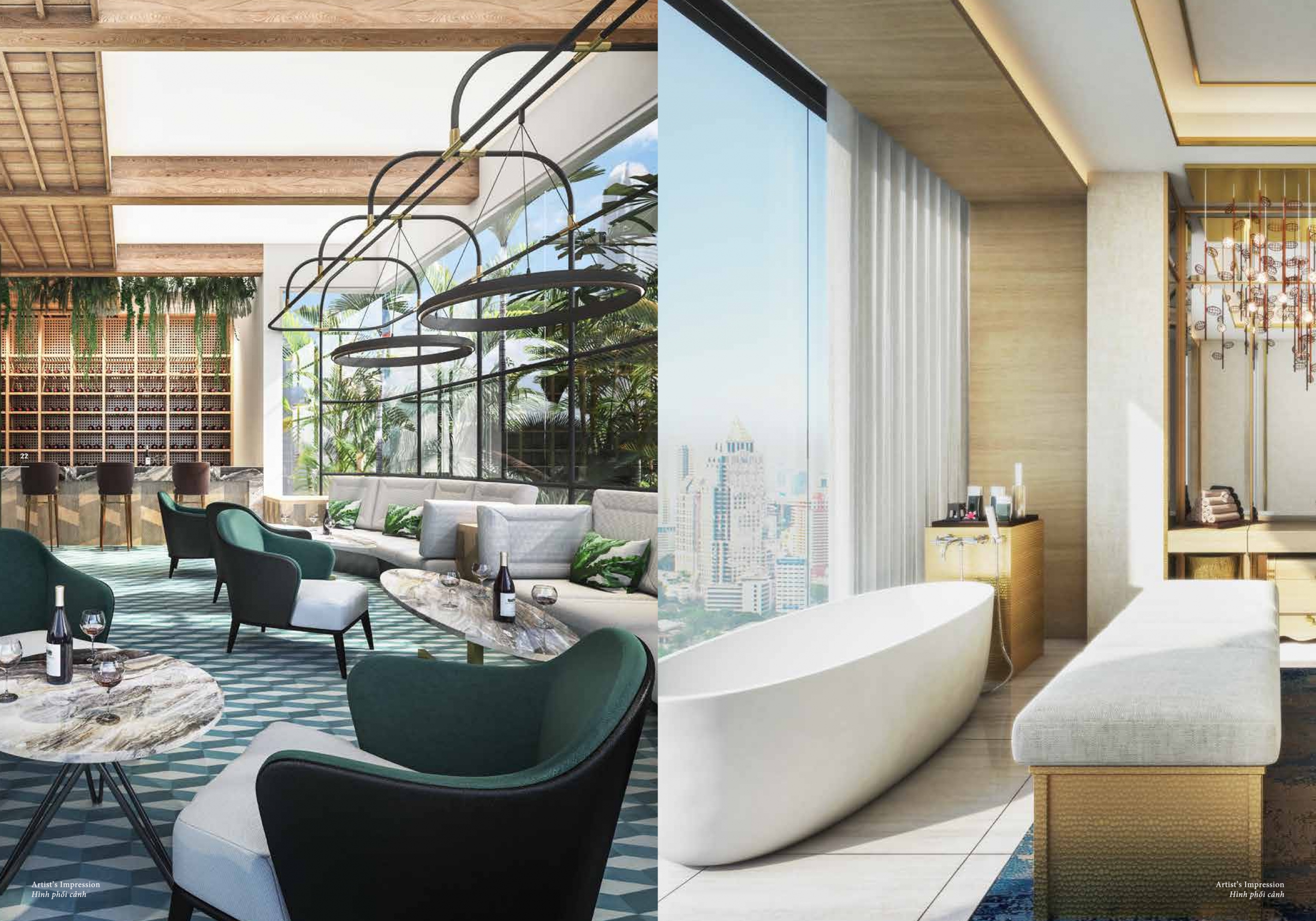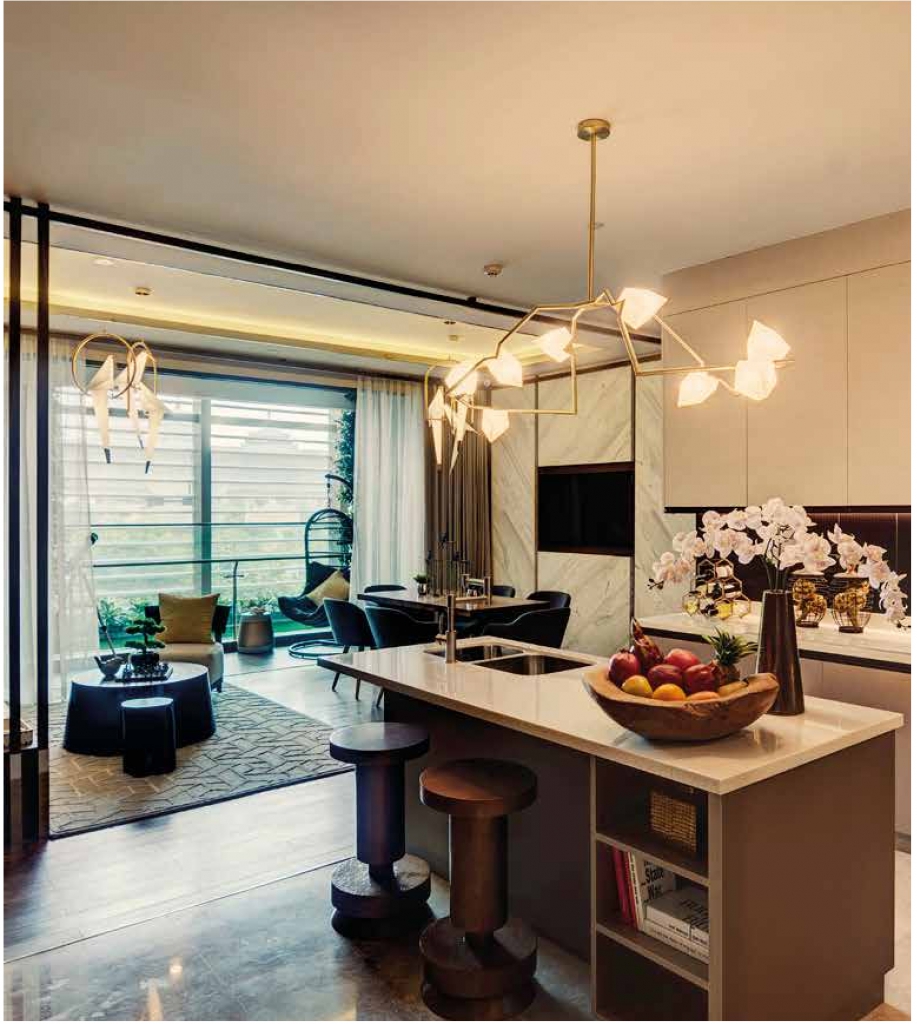 THE LUXURY OF AN ELEGENT HOME
From casual conversations to dinner parties, or a quiet night with your love ones, experience the true meaning of luxury whatever to occasion
LIVING SPACES OF BLISSFUL CONFORT
Revel in a home created with a secluded sense of distinction reserved for the select few. Here, discover the true meaning of grandeur.
CONDOMINIUMS LIST
LEASING & SALE